Last Tuesday was the 15th anniversary of the bone marrow transplant I had when I was only 9 months old. I was a very sick baby, always in the hospital. Because of the fact that this event nearly ended my life, every October 16th we celebrate the anniversary almost as if it were a birthday. Actually, we call it a "Transplant Birthday".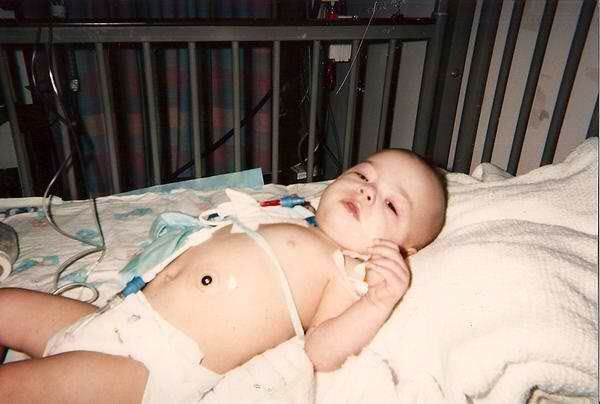 So for my Transplant Birthday this year, we went to Disneyland's California Adventure! Since I grew up with mostly Pixar films rather than the ones with fairy tales and princesses, I had a great time re-living my childhood. I went on so many rides, ate awesome food, and especially had so much fun with my mommy! Ugh... What shall I start with first?! I did so much....
Hm... I guess I'll start with the beginning. After the long trip to Anaheim, we got into the park and just started to walk around looking for the stuff we didn't get to do last time since everything was under construction. Now there was so many things to do! Now there was Cars Land, the Muppet 4D Theater, and we got there early enough to see the parade! I've been hearing about it for a long time so I was really excited!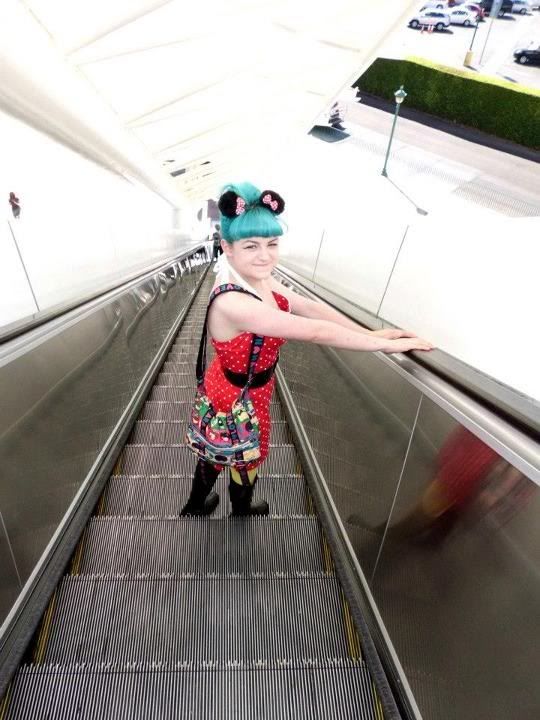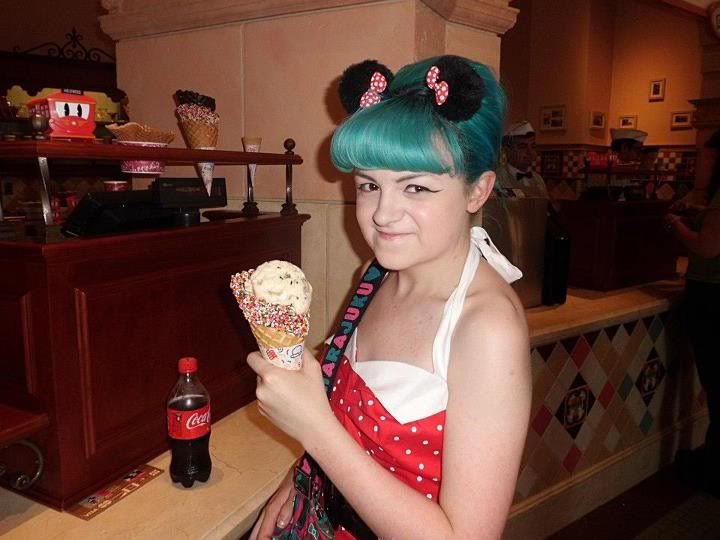 When we were walking around, we went in this museum-ish place which had the puppets for Tim Burton's new movie Frankenweenie and they also had this really awesome thing where it had all the Toy Story characters in this little room with windows and strobe lights. When you push the button, it spins fast enough to make all the characters come to life!
Right as we left, the parade started. We rushed to sit down and of course my mom took lots of photos! Sure I may look rather dorky in some, but hey! I was having fun. The parade was amazing. All my childhood favorites were smiling and waving and I was oohing and ahhing at everything!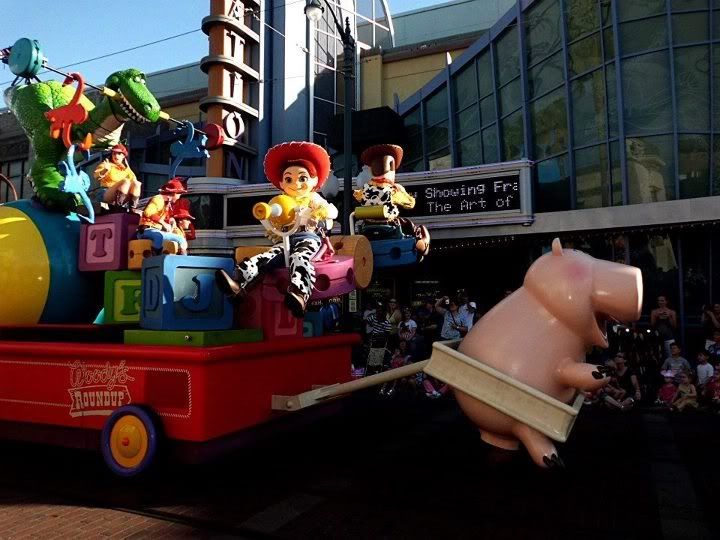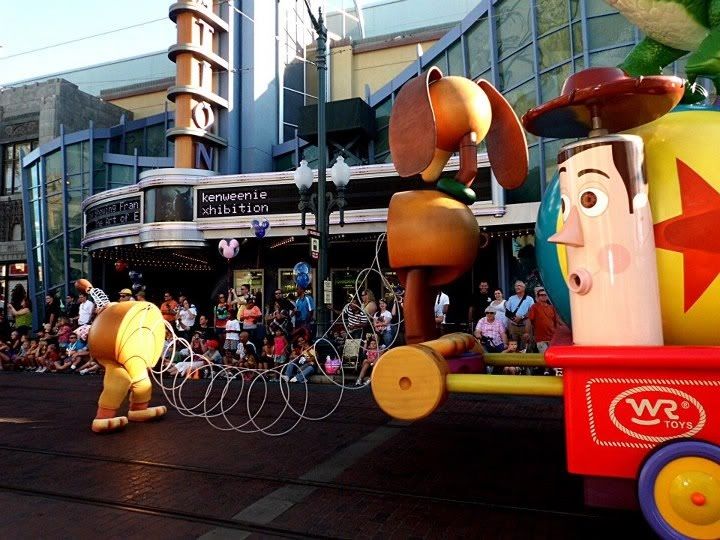 (And of course I LOVVVVED their outfits!!!)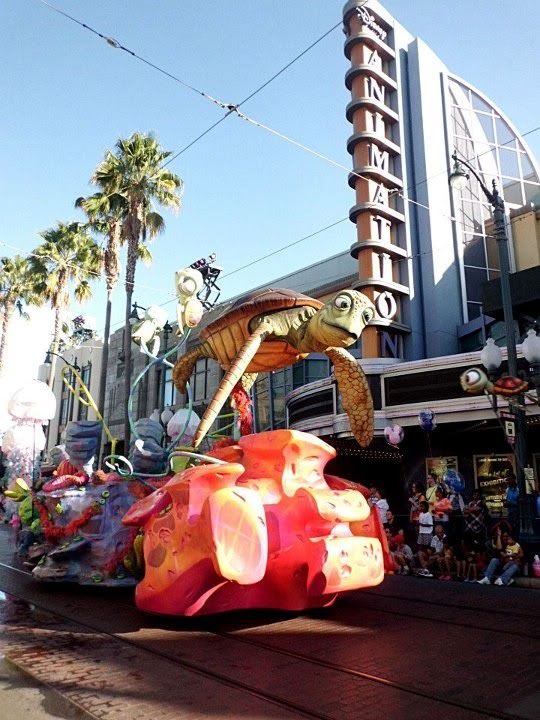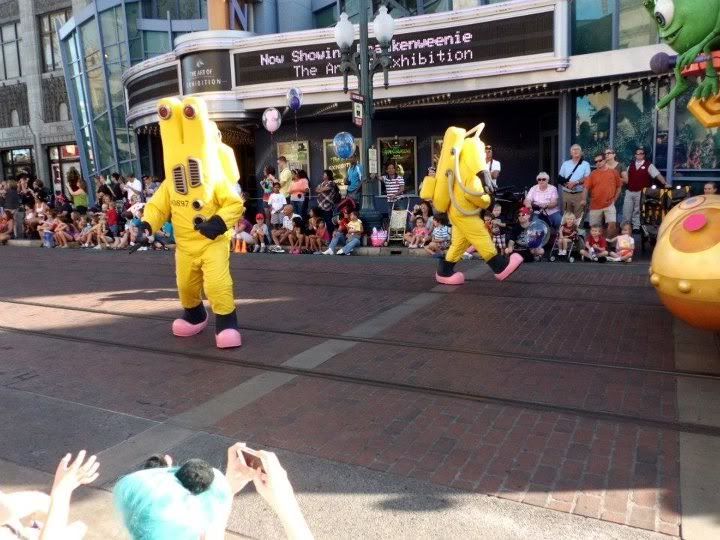 I also went on the Monster's Inc ride and it has become one of my favorite ones there. I was obsessed with it when I was little and if I went on it then, I'd probably think that everything was real! On the "taxi", we went through the city of Monsteropolis to watch the story unfold. Every scene was perfectly detailed with the decorations, special effects and life sized figures of the characters. At the end, the CDA 'decontaminated' us and then the taxi stopped. To my surprise, Roz SPOKE to me! "Hey you, in the second row. Nice hair..." I shrieked with joy as she said, "Just kidding."!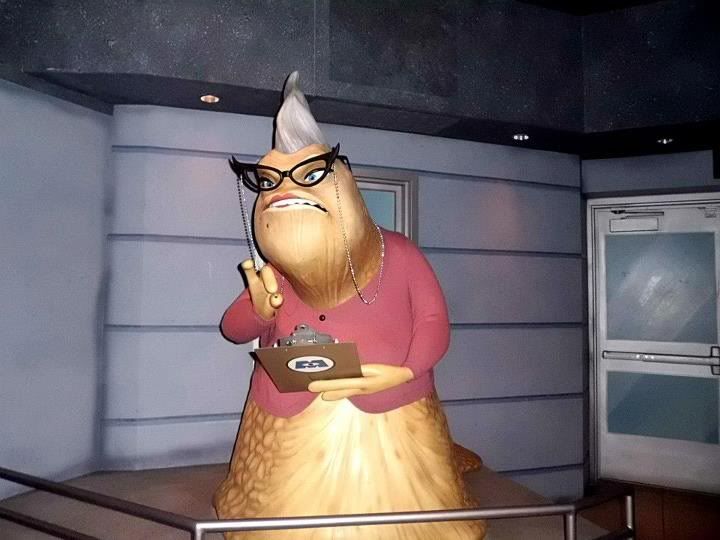 Next, we got to see a sneak peek of Frankenweenie in the Muppet 4D Theater! Complete with thunder, lightening and even a little rain! Although it was only about 15 minutes long, it was so good it almost made me cry. If something were to happen to Pu-Pu (my cat. Don't judge his name! >__<) I would be very upset...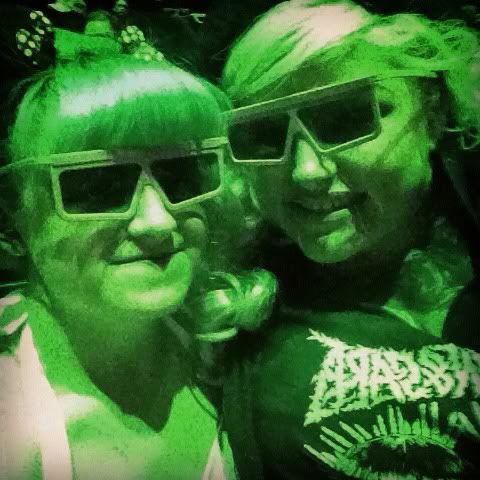 We got some rides then finally went to Cars Land which looked soooooo amaaaaaazing!!! It all looked EXACTLY like Radiator Springs! It was so insane!! But the fact that people were all over the road and not cars... kinda messed with my mind, hahaha! I got a chance to wait a long, tiring hour standing in line for the racer ride there. And it was definitely worth the wait! It felt like I was really in a speeding car! The whole ride looked stunning inside and out... It was just so perfect!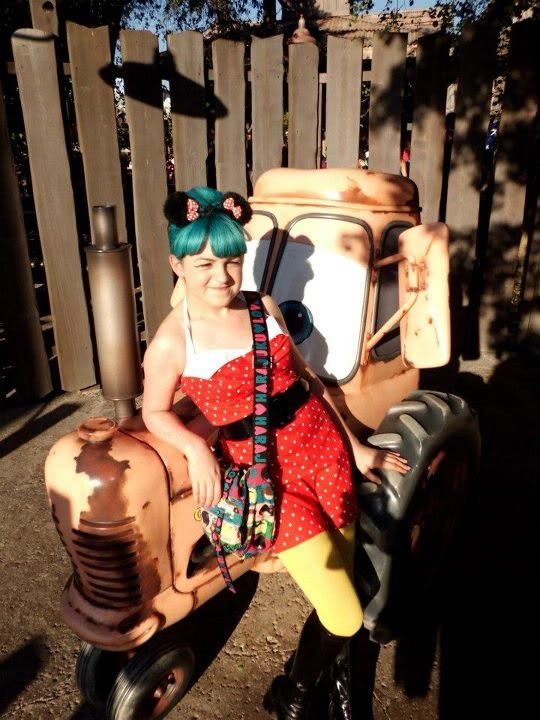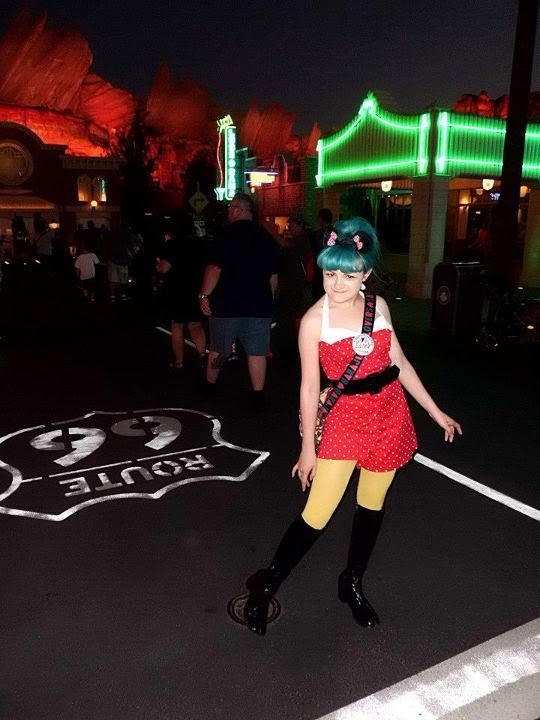 My mommy got me two wonderful presents afterwards which were a Sulley plushie and a Lots O' Huggin' bear! She was a bit concerned on to if I was "too old" for them, but truth to be told, I don't think I'm ever gonna grow up! And plus, they're so cuddly! My cat loves them too.
Before we left, we saw the World Of Color show. It was so beautiful that me and my mom had tears in our eyes! Then we went to Downtown Disney which was a tad overwhelming with all the lights. (In a good way. It was so rad.) We were trying to look for a place to eat, but everything was so hard NOT to look at! Eventually we chose a restaurant, Rainforest Café, which was decorated like a rainforest, of course! It even had "thunderstorms" every thirty minutes! I got an amazing burger that was big, but since I was STARVING, I nearly demolished the whole thing!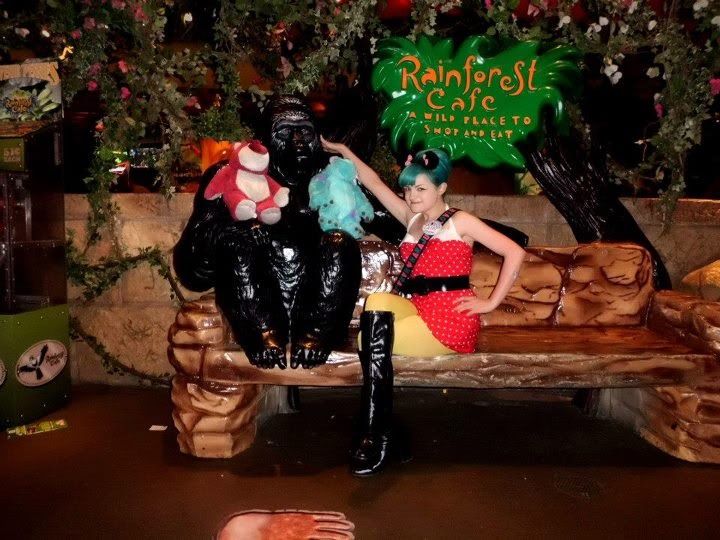 Overall, I had the best Transplant Birthday ever. I had an amazing day, but I would like to dedicate this post to our friend, Sharon, who has Leukemia. When I had my bone marrow transplant, there was another little girl who was going through the same thing but very sadly, didn't make it... Her mother (Sharon) now has to go through the same thing. Please pray for her. We care about her and love her very much and we don't want anything to happen to her. For more information on Sharon, please visit her website and/or Blog: www.monarch401.com or www.monarch401.blogspot.com . If you have any friends who live in Philadelphia who can possibly benefit her in any way please spread the word.
Thank you so much for your time.