Last Saturday, I got dressed and sadly went to the Laugh Factory for my last day of camp. I had written new material and was a bit scared that I would forget something. I know that a mistake is just a mistake, and you learn from your mistakes, but this was my last chance to perform it on stage before graduation.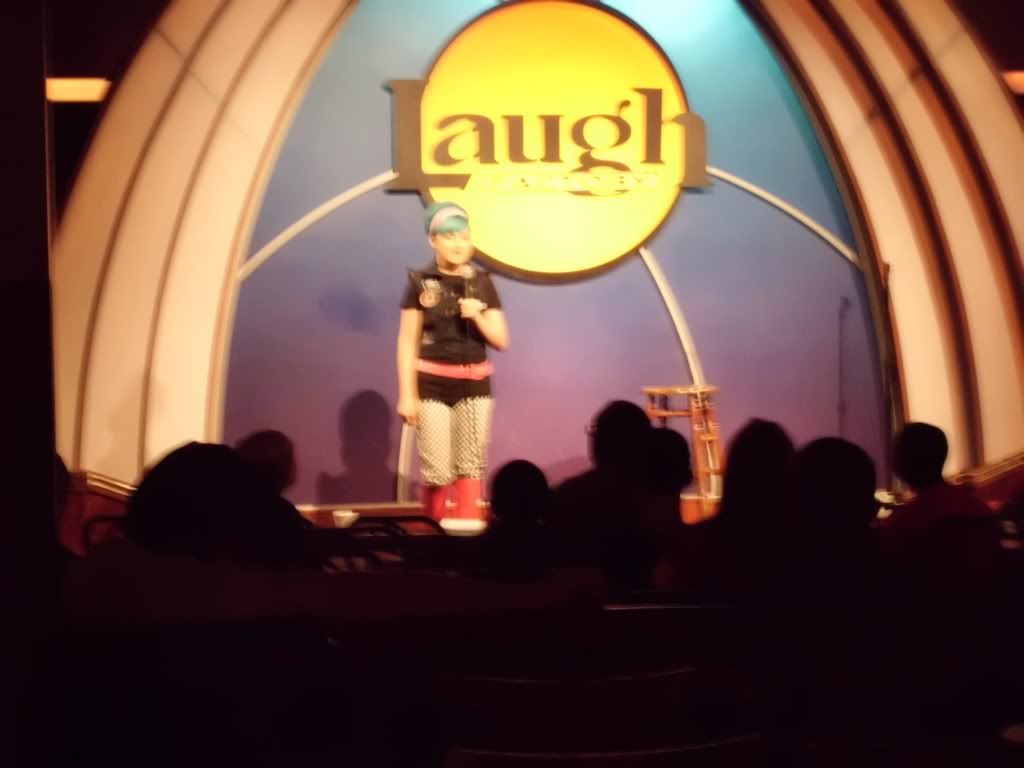 When I performed it, my mom said that I did good, I got a good review from Chris D'Elia who was our guest comedian that week, but I didn't feel good energy from the audience which makes me very concerned about performing on Tuesday night...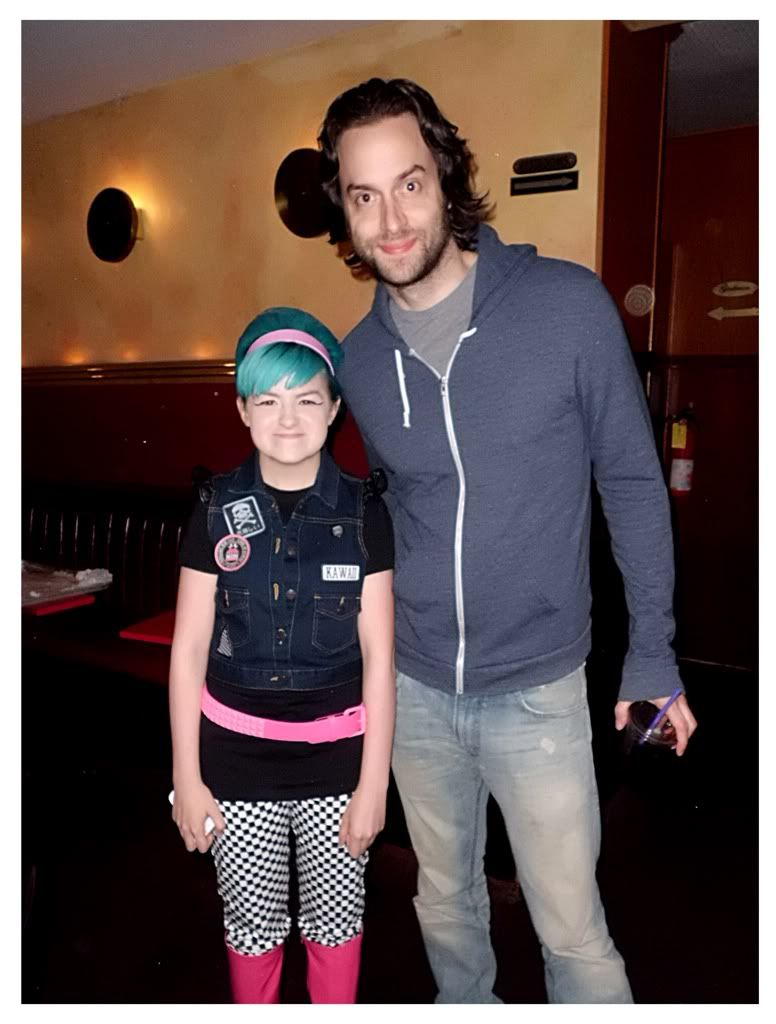 At the end, Christina Shams (manager of the Laugh Factory) and Tiffany Haddish (comedian and graduate of Comedy Camp) gave me a blue sparkly backpack. It was sooooo adorable! And it was even signed by Tiffany!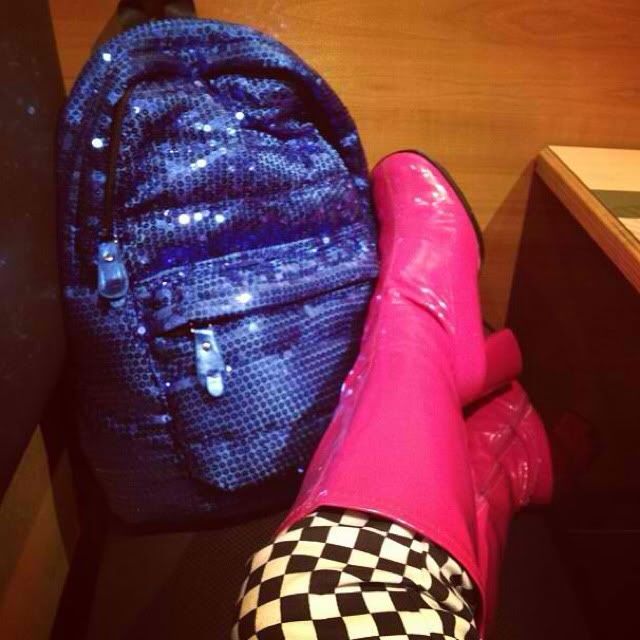 After camp, I got to talk to some of the people that work there and they gave me awesome, wonderful advice. I've learned so much, but I hope and pray I do well for graduation night!!