Well... As you might know, I was Honey Boo Boo Child for Halloween! But for this Halloween, we did something fun! Earlier that day, of course I had school, but it was a bit different than the regular, old, boring day of reading and writing. A lot more people wore their costumes than I expected and at lunch we had a dance that had a costume contest! But my go-go juice didn't make me win... :(
I went home and relaxed for a while, wearing a wig along with heels is tiring! My mom got ready and then we headed off to WeHo for the annual Halloween carnival! We went last year and it was loads of fun, so why not do it again?! It was a long walk so we ended up taking a bus, but when we got there, the streets were all blocked off, people were everywhere and the Halloween party spirit was in the air!
Walking into the madness, I participated in signing a Christmas card to Obama! When I found out what the card was, I got super excited!! We got some Ice Cream before we danced along to the DJs music.
And plus, there were so many great costumes this year! I couldn't take photos with them all, but there were Troll Dolls, Obama & Clinton, UP, Andy Warhol, and also a rad Lady Gaga!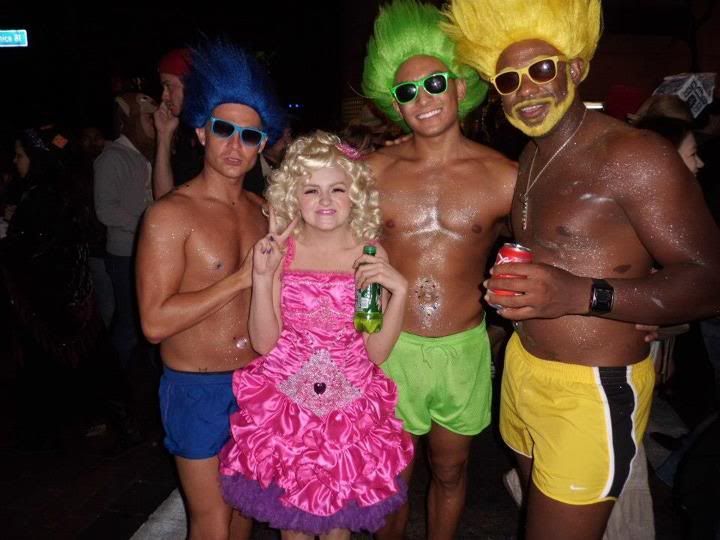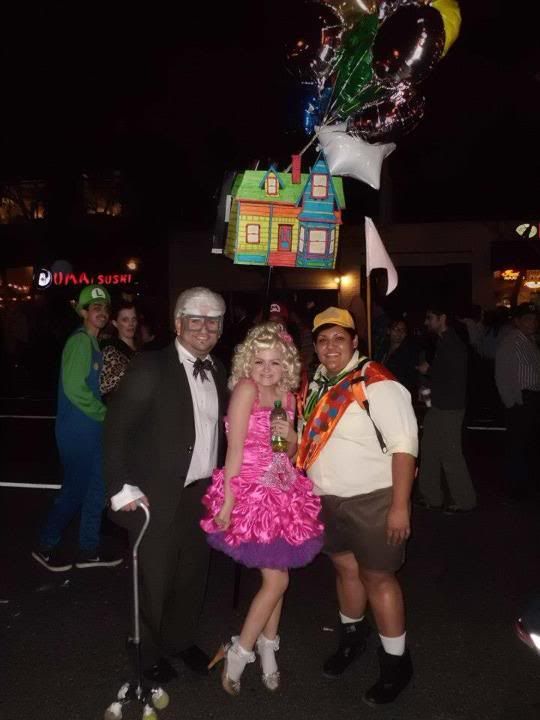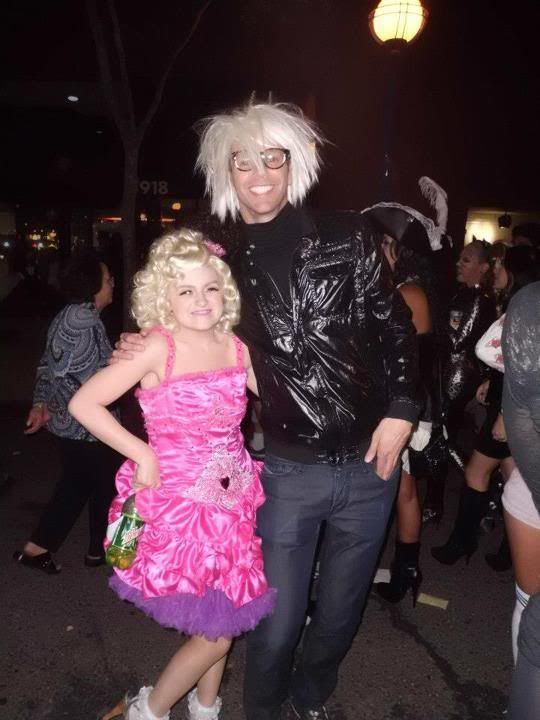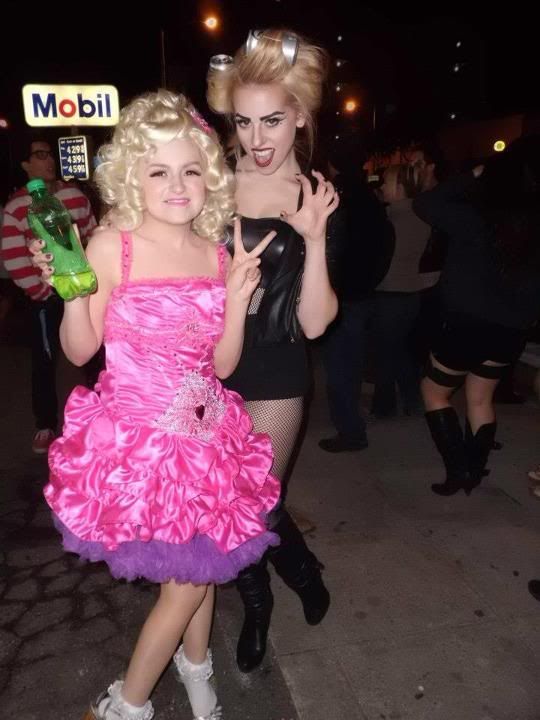 And also I bumped into a few of my friends, Jordan and Edmon!!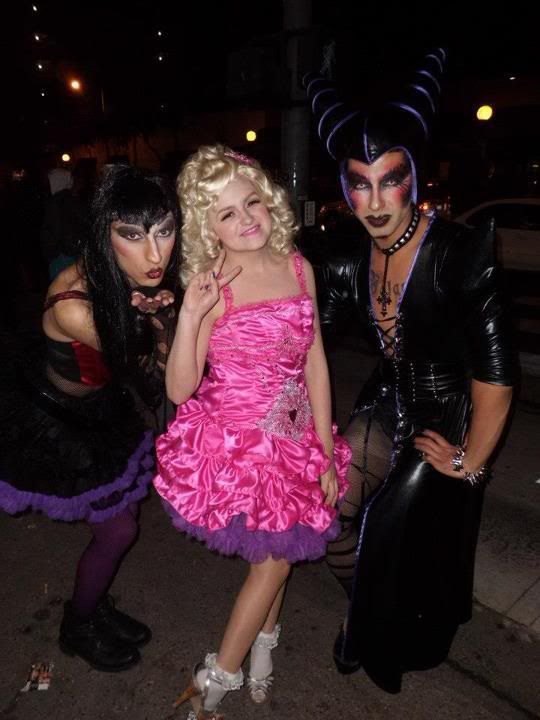 We hung out a while longer and got to see the Hedwig & the Angry Inch performance! I've heard of them before, but I've never actually watched the movie or heard any of the music... But from watching the performance, I could tell it was cool! The singer's makeup was all glittery and the music had a 70s glam rock feel to it.
We got some food and then the carnival ended... We walked home and called it a day since the carnival was crazy and fun yet exhausting! I had a rad Halloween!
Hm... I wonder who I'll be next year...